FORT WAYNE, Ind. (WFFT) -- Police are searching for the person who robbed a Fort Wayne convenience store at gunpoint at around 5:30 p.m. Friday.
Adam Dager has owned the Shell gas station on East Dupont Road for ten years, and says nothing like this has ever happened at that location before.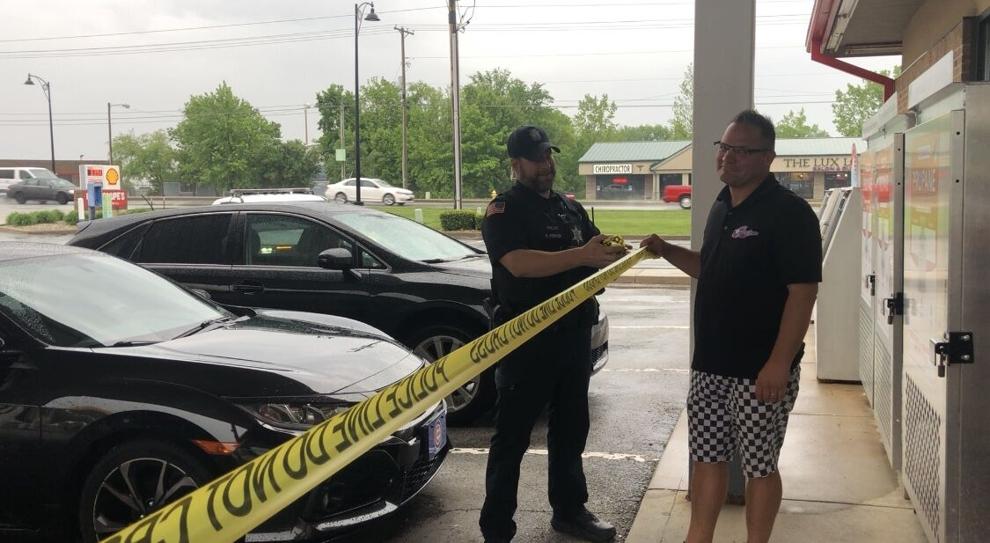 "He chucked a vape pen at my cashier's head and pulled a gun," Dager said.
He caught it all on his security cameras.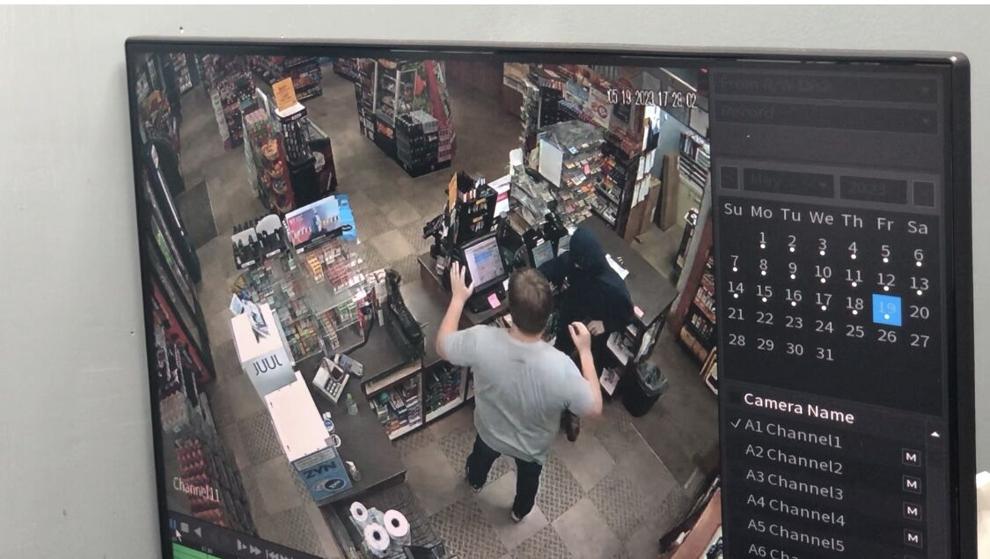 "He took one pack of cigarettes and then emptied out the drawer of all our cash… came out to be about $200," Dager said.
He says the amount of money they stole wasn't worth hurting the cashier for.
"You know, this is a high school kid just trying to afford enough money to buy a car and fix his parent's car and fix his sister's car," Dager said.
Dager says the cashier saw the man acting erratically outside the store hours earlier.
"He was disgruntled about something," Dager said.
Now, Fort Wayne police are trying to track him down.
Anyone with helpful information should call Crime Stoppers at (260) 436-7867.